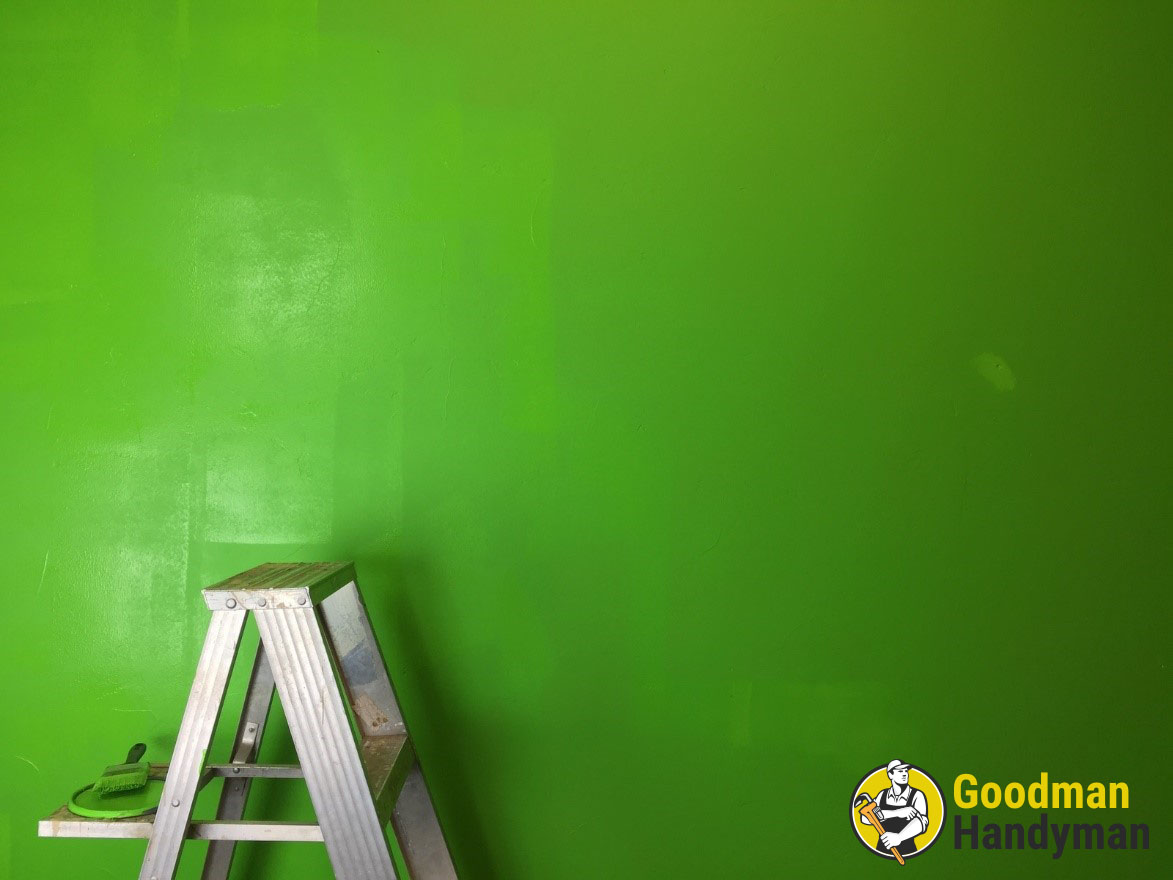 Covering the walls of your home with a fresh coat of paint is always the fastest and cheapest way to transform and refresh the appearance of a property. There are, of course, several simple rules which you should follow when you are dealing with such painting projects. For example, you need to carefully pick the colours you are going to use and you must invest in high-quality tools. You may also know that one coat of paint is almost never enough, especially if you are aiming at durable results. But these are things with which even rookie painters are familiar (hopefully, at least). There are a few other mistakes which even people with more painting experience tend to make and among them are:
Not prepping properly for the mess that is to follow
Taking off the tape before the paint has fully dried
Underestimating the power of the weather
Skipping the primer
Using poor paint storage solutions
A vetted and licensed handyman in Deptford SE8, for instance, is not likely to commit any of these crimes. So, if you are not feeling particularly confident in your painting skills, maybe you should give the pros a quick call. If you want to give it a go, take the following blunders into consideration.
Failing to anticipate all the mess
No matter how careful and meticulous you are, there will still be a few splashes of paint that will end up where they are not supposed to be. That is why you must never wear your best clothes when you are dealing with such a messy job. Also, get canvas drop cloths and use them to protect your carpets and rugs. If you are painting a room that has hard floors (e.g. tile, hardwood, laminate, etc.), cover them with rosin paper. Cover light switches and baseboards with overhanging tape. Otherwise, you will accidentally paint them too. Place plastic sheets over your doors and windows to keep paint away from them.
Removing tape way too soon
If you remembered to anticipate the mess and you have used overhanging tape, you get an extra point from us. But if you did not wait long enough for the paint to fully dry before you remove the tape, you can bet that we will get that point back. That is because this is a recipe for a disaster since it leads to massive paint smudges.
Not knowing how weather conditions affect the paint
Painting in hot weather will allow for the paint to dry very quickly. However, this can lead to the formation of wrinkles and air bubbles. Painting in wet weather is also a bad idea since it will create favourable conditions for the development of mildew, fungus and mould. So, aim for days that are dry but not too sunny or too windy.
Going around the primer
You have added two coats of paint but you forgot to use a primer. That's too bad because the primer will give make the paint more durable and it will allow for its colours to pop out.
If you do not like to comply with so many annoying rules, opt for effective painting services in London. That will certainly be a less messy scenario and one that has a happy ending.