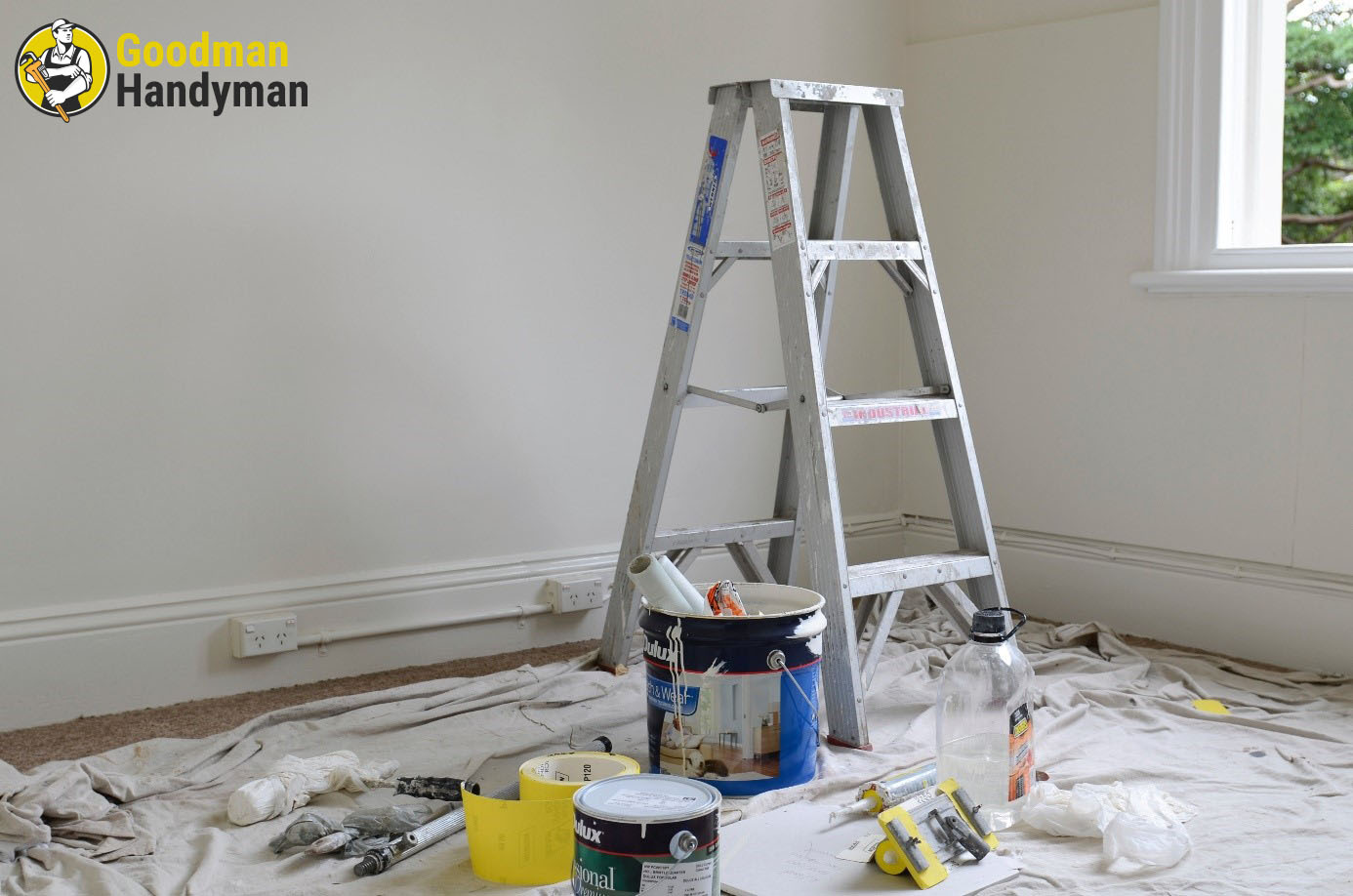 Even if you are lucky enough to find the house of your dreams and to actually be able to afford it, you may still want to renovate it and to add a twist of your own. Most new homeowners prefer to take care of that task as soon as they move into their newly-purchased property or even before that. However, buying and moving into a new home can be expensive even if you rely on cost-efficient man and van services in London. If you add to that the cost of house renovation, you may end up burning a big hole in your pocket. So, does that mean that you need to postpone the renovation for now? Not necessarily. There are many inexpensive renovation jobs that new homeowners can undertake without worrying that they will drain all of their savings and those include:
Small layout changes
Repainting some walls
Changing the lighting
Investing in new runner rugs
Making tiny furniture makeovers
Get creative with the layout
You would be surprised by how a simple thing such as changing the position of the furniture pieces can greatly change the appearance of a room. Play with the layout of your home a bit if it does not fit your lifestyle or interior design preferences. Also, do not be afraid to change the purpose of the rooms if they do not match your needs. For instance, if you don't have much use of a spare bedroom, consider turning it into a home office, a media room, etc.
Add a fresh coat of paint
This is the cheapest yet the most effective way to transform the appearance of your flat or house both on the inside and on the outside. Just make sure you carefully select the paint colours. Otherwise, you may need to do some repainting later.
Replace the lighting
A room's atmosphere can be quickly changed with some new lighting. No matter whether you choose to change the design of the light fixtures or their position, you will give your new home a subtle but noticeable makeover. To establish a cosier feeling, use softer light and for a more energising and refreshing atmosphere – go brighter and bolder.
Get new runner rugs
Replacing the stairs or renovating your hallway may seem like a small task but it is guaranteed to cost you a considerable sum of money. A cheaper way to give these areas of your home a swift makeover is by installing new runner rugs there.
Do small furniture makeovers
If you find some of the furniture to be too outdated for your taste or you just do not like the colours or the designs, you can again turn things around by doing tiny but smart moderations. For example, you can get a quality new cover for the ugly sofa in the living room or you can refresh the old hardwood floor in your dining area by sanding it.
The best thing about most of these renovation projects is that they can be done even by people who have little or even no home repair experience. Nevertheless, if you are not confident in your handyman skills, do hire a trained handyman in Hanworth TW13 or some other London district. Sometimes a poorly done renovation can cost you more than a using the assistance of a qualified pro.