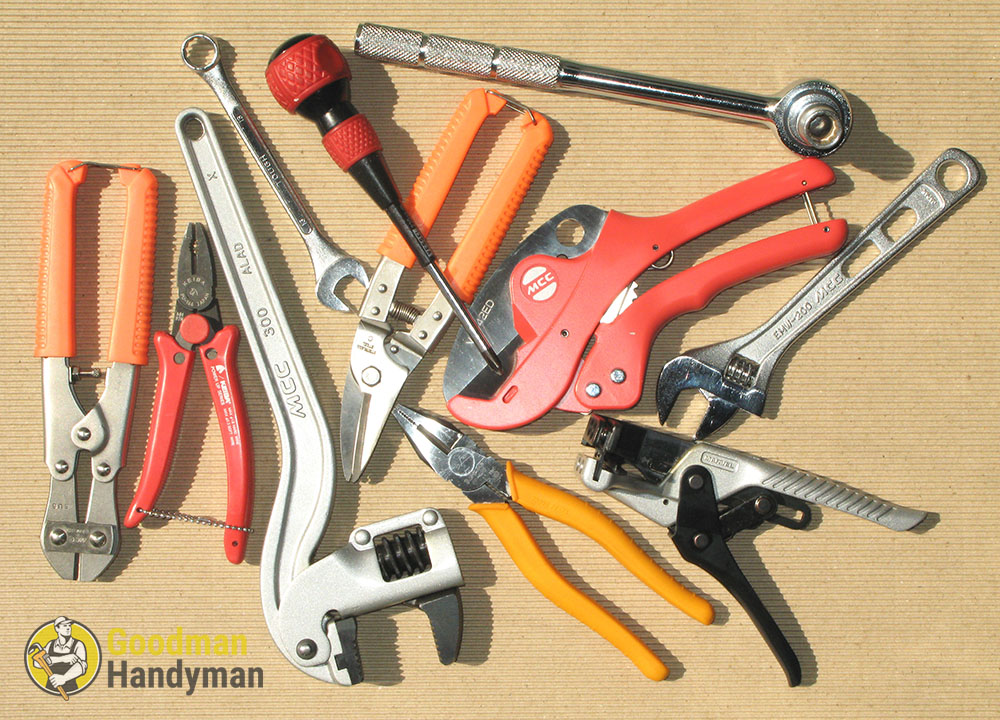 What are the first things that you should get when you buy your first house or when you start living on your own for the first time? Decorations, cutlery, pots and frying pans… Yes, yes and yes! But isn't something missing from that list? Even if you have two left hands and you are not handy with tools, you will still need to invest in some tools which you can use for basic repairs around the house. If you want to save money you should buy things in sets, invest in adjustable tools and get a toolbox.
When do you need to buy tools?
Regardless of your gender, occupation, the conditions of the property in which you are living or your handyman skills, having hand tools is simply a must. Without them, you will not be able to do basic repair tasks like tighten up a loose bolt or, in some cases, even change a light bulb. Having your own toolbox will help you to be more independent and self-reliant. You will be surprised by how many things you will be able to fix with just a few simple tools and no particular knowledge in home repairs.
List of must-have tools for every homeowner
Screwdrivers are something every household must have. This is one of the most common tools you can have because its use is necessary for pretty much all kinds of handyman jobs. There are two basic types of screwdrivers and you will need to get both of them. The first is known as flathead screwdrivers and they are used for screws with slotted heads, while the second type of screwdrivers is called X-shaped or Philips screwdrivers and they come in handy whenever you need to deal with screws that have frearson, quadrex or a Philips head.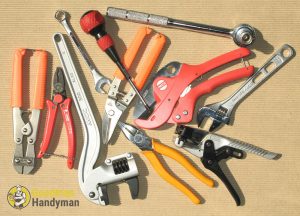 Next, you will need an adjustable crescent wrench. This is one of the few instruments which you rarely need to buy in sets since the opening can be adjusted in various ways. As a result, it will give you an excellent grip for bolts and nuts of many different sizes. Speaking of grip, it is worth buying a wrench with a rubber strap on it since it will give you a better grip. Pliers with a rubber strap are also a good idea. But again, make sure you invest in two kinds of pliers – needle nose and vise grip ones.
When choosing a hammer, pick something traditional like a claw hammer. It does not take too much space, it is very light and at the same time, it will get the job done. Our advice is to go for a hammer that has a synthetic handle and not a wooden one because the latter is not very durable.
Other necessary items you can add to your toolbox include:
A unity knife
A putty knife
A tape measure
A flashlight
Duct tape
A handsaw
No tools, no problem
If you don't feel confident with tools, you can simply rely on the services of a skilled handyman in London. These professionals are well-equipped for a wide range of repair jobs and they can even help you paint your walls, build a cupboard or unclog your toilet.