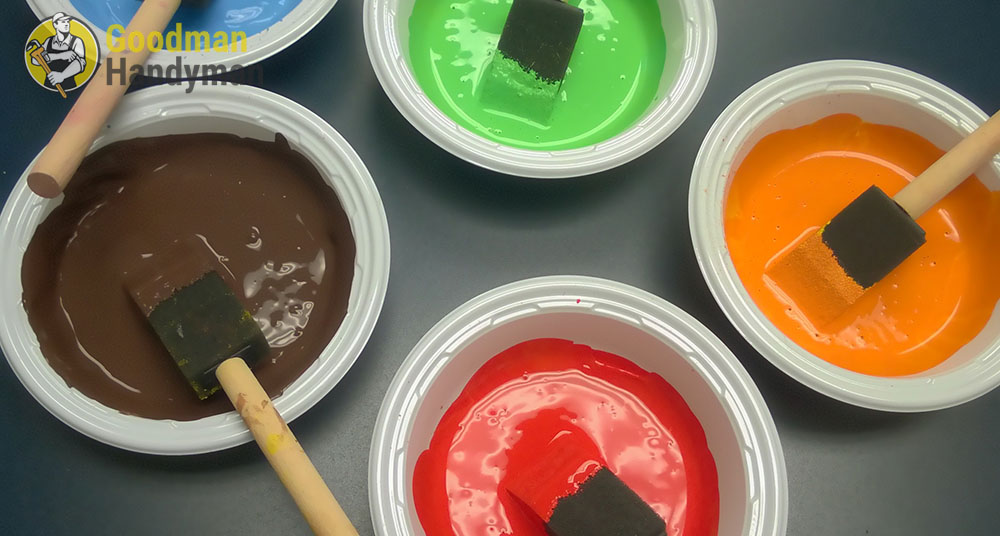 One of the easiest ways to freshen up your home is by repainting every room in it. That is also one of the cheapest house renovation methods on which you can rely if you want quick and noticeable results. Another great thing about repainting a property's interior is that it does not require much time or preparation. In fact, the most difficult part of the process will probably be related to the choice of paint colours you will use in each room. Take your time when selecting the colours of your walls because they can easily:
Transform a home's entire appearance
Set a specific mood in the room
Increase or decrease the value of the property
There are several amazing tips which will help you make a fast and smart pick which you will not regret later.
What do you want to achieve?
Colours are very powerful because they can affect the atmosphere in a home. Therefore, instead of making a random paint colour choice, consider what sort of a mood you want to set in your house. For example, if you are looking for a more energising and upbeat look, go with different shades of red or orange. You can mix them with their contrasting colours for a more stunning effect. If, however, you want to infuse a more soft and romantic feeling, you should pick shades of blue and pink. Soft yellow and lavender will also do the trick. Some people prefer to establish a more elegant atmosphere in their house by relying on neutral tones.
Have a cornerstone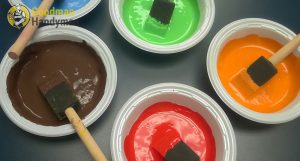 If you feel like you don't have an eye for interior design or if you are struggling to choose the main palette for some of the rooms, just pick a cornerstone. In other words, choose the main colour and that will help you to select the other tones and shades in your palette. You can use your favourite colour, a pop-out decoration or a carpet pattern as your cornerstone. Also, you can pick your main shade by selecting a general theme or by basing it on the property's location. For example, if you are living in a laid-back village-like neighbourhood like Hampton TW12, you can opt for whites and different shades of soft brown. If, however, you are living in London's second biggest financial district, Canary Wharf E14, you can choose a more straight-to-the-point palette that is made up of monochromatic colours. Those living in the rather ordinary area of Gallows Corner RM2, RM3, can try using light and richer colour tones to give their home some character and spice.
Change a room's appearance
Colours can also make a home appear bigger or a smaller. So, if you want to make your tiny apartment seem less claustrophobic, you should definitely steer clear from dark colours. Instead, opt for brighter colours which will quickly open up any living space. The vice versa strategy will help you make an extra big room appear cosier.
The bottom line is that you must have a goal or at least some kind of a cornerstone when choosing paint colours for your home's interior. For excellent results, use assistance from a trained handyman.