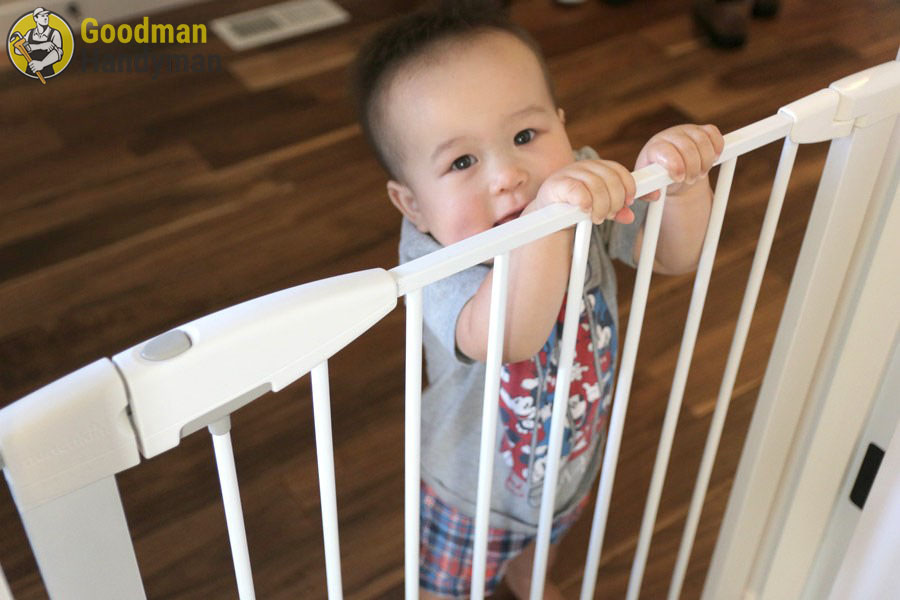 Even if you live in the world's most secure and family-friendly neighbourhood, your kids' safety still won't be guaranteed if you do not childproof your home. This is not an expensive process but it does take some time. Also, you will need special tools and products to properly handle this job. That is why these days the majority of families prefer to leave that task to a skilled and experienced professional like a qualified handyman in Hither Green SE13, for example, who can make any house safer for all child age groups including for:
Newborns;
Crawling babies;
Toddlers;
Kids aged 3-5;
If you want to childproof your home like a real pro, you will need to remember some important pointers. Grab a pen and paper because it's time for some tips!
View the house through the eyes of a child
Imagine what would you do and how would you see the world if you were a child. For instance, newborns have the habit of putting every object they manage to get to in their mouths. So, if you have a brand-new member of your family, try to keep dangerous and poisonous items out of the child's reach. Also, do not forget that kids are much smaller than you in size. Try to explore your home from the standpoint of your child and you may be able to spot all the potential threats on the property. This may require some crawling but that is just another aspect of parenting.
Get some childproofing products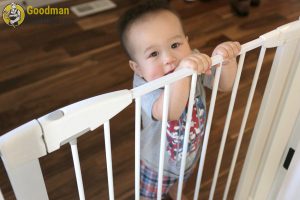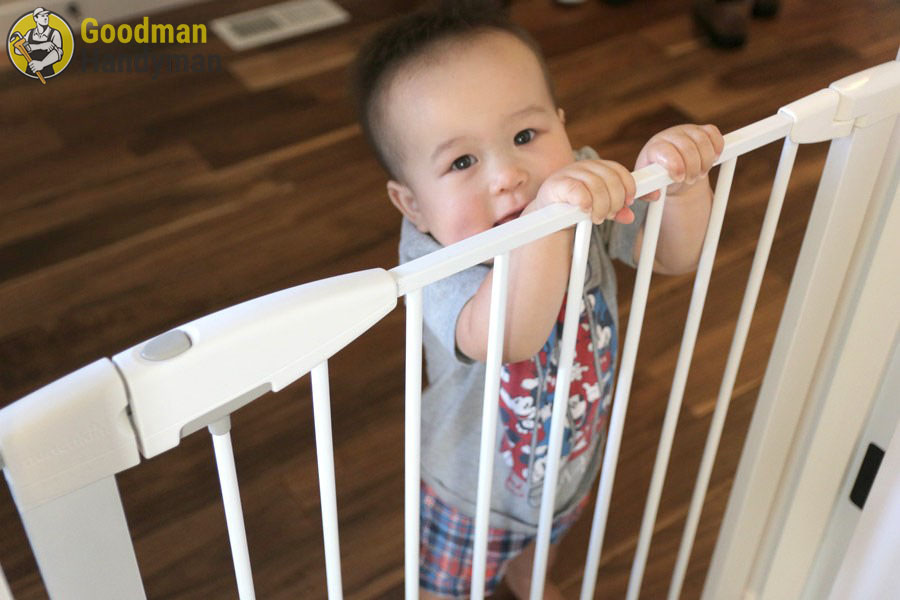 Head to your local baby or children's store and buy some childproofing items. There are all kinds of such products which is great for any modern-day parent. However, the must-have things you will need to get are cabinet locks and straps to secure drawers, corner guards for sharp table edges and electrical outlet protection. If you have a staircase, you will also need a stair gate. Investing in a medicine safe is another good idea if you have a small child in your house.
Stabilise the furniture
One of the biggest threats to young kids is poorly assembled and wobbly furniture pieces. Even light flat-pack furniture can be deadly for a baby or a toddler because it can easily fall over the child. To prevent that from happening, you can rely on a professional furniture assembly service in London. Just make sure you inform your handyman that you have a small child so that he can add some extra protection to the assembled furniture piece.
Soft does not always mean safe
Some parents cover the floors in their home with rugs hoping that in that way their kids will not hurt themselves when they fall. Rugs, however, can be quite slippery. So, instead of cushioning your child's fall they can actually make your kid tumble down on the floor.
Sacrifice your home's cosiness
The fewer plants and decorations you have around your house, the better. Some potted plants are poisonous. As for home decorations, kids always find them to be quite interesting which is why they often end up swallowing or breaking them. The latter can be very dangerous for the child, especially if the broken item is made of glass.