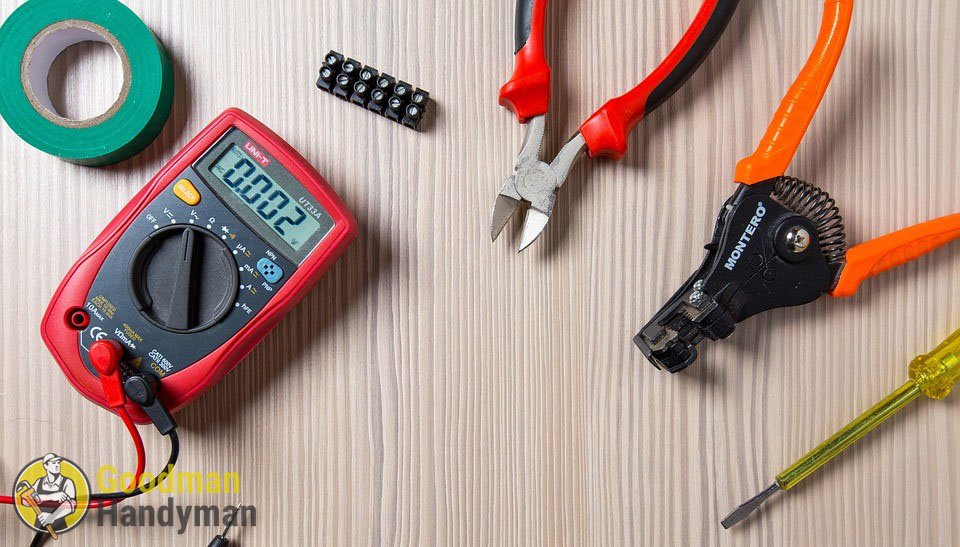 No matter how savvy you are of the DIY approach, there are just some times when there is a problem at your home you just need to call a professional. This is not to say that you are incapable of fixing problems on your own, but if you want the job to be handled properly and you cherish safety and efficiency more than anything else, a good handyman is going to be indispensable. Let's take a look at five occasions when a handyman company on the speed dial is most probably going to be a very good idea.
Problems with faulty electric grid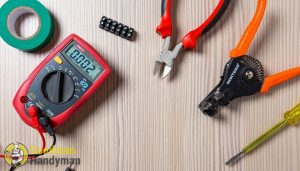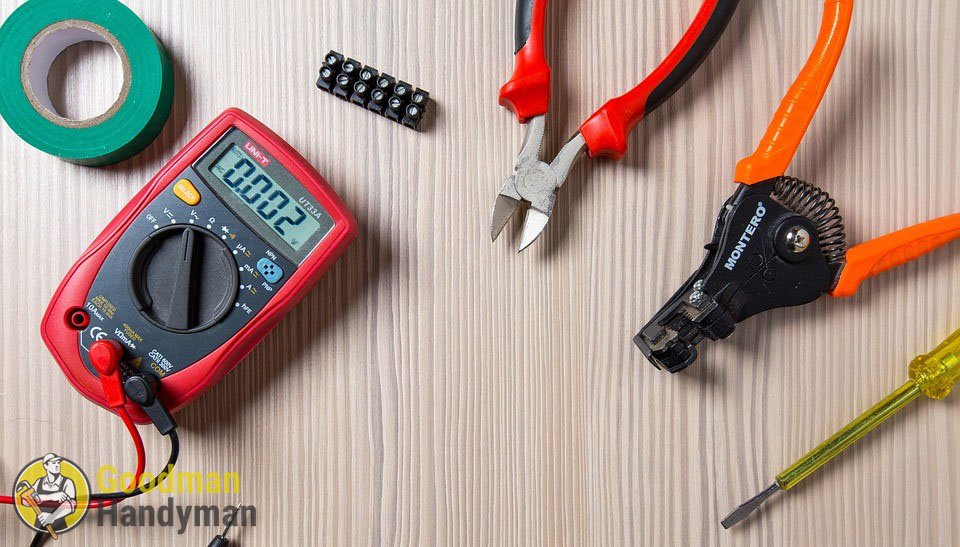 Electricity is not something to fool around with. If you have noticed that you have problems with the wiring at your place, you should not attempt to fix it on your own, unless the problem is as simple as a burnt-out light bulb. A professional handyman in Coney Hall BR4 with the necessary skills and equipment is going to fix the issue in a swift manner and you will be sure that you have no hazards at your place whatsoever.
Leaking pipes
Leaking pipes are generally very unpleasant. Not only do they cause waste of water, but they lead to mould built ups and other health hazards that you would want to avoid at any cost. A leaking pipe can be a simple task to fix, but it is always better to play it safe and call your local handyman firm in Enfield Wash to take a look at it. Thus you will be sure that there will be no mishaps and you will enjoy a leak-free home without having to break a sweat.
Infestation
Rodents, cockroaches and bed bugs – there are a lot of unwanted guests that can come around in your home. Those have proven to be nearly impossible to get rid of without professional help. Fortunately, most good handyman firms in Edgware HA8 and other parts of Greater London offer very comprehensive and efficient pest control services that are being carried out without the help of hazardous materials and products that may pose treat to yours and your family's health. The latter is indeed a thing that you need to think about more seriously than anything else in your life, right?
Improving the insulation
Improving the insulation in your house or apartment will improve energy efficiency and enable you to heat up or cool off your home in winter/summer respectively faster and better. That is why you should make sure that the job is handled in a timely fashion and professionally. Even if you think that you can handle it on your own, you'd better call your handyman to at least overlook the project and give you some advice.
Repainting the entire house
Adding a new coat of paint in all rooms in your home is a time-consuming job and unless you are ready to take some time off work, you'd better hire someone to handle it for you. You will avoid much hassle in that way.