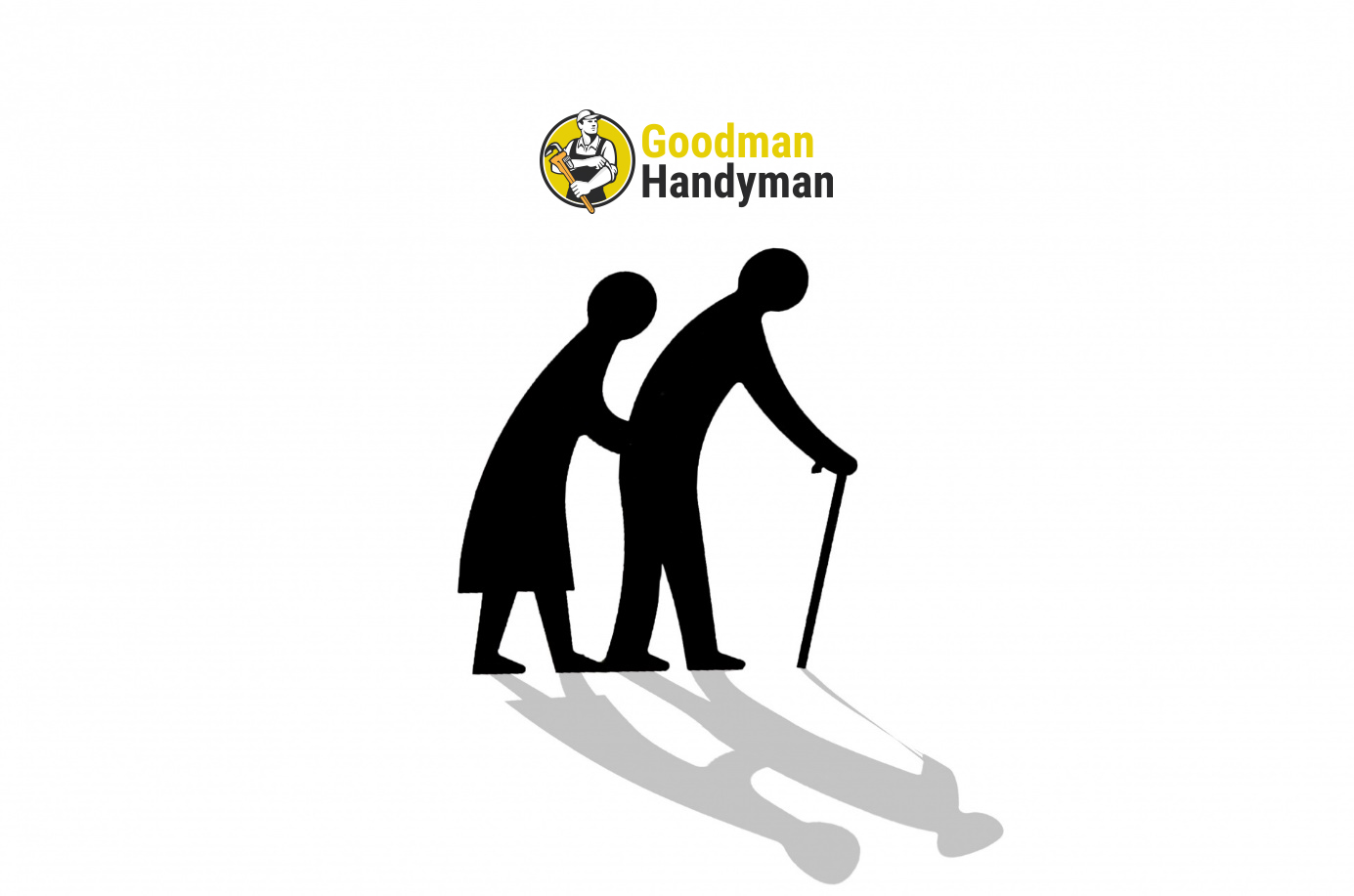 As we get older and older, some simple everyday tasks can suddenly turn into a huge challenge. Climbing the stairs, taking a shower, opening a kitchen cupboard… everything requires greater efforts. That is why if you have an elderly person living in your home, you should make a few quick but vital changes to ensure that the property is senior-friendly. If you are not particularly handy with tools or you are simply busy at work, consider booking an experienced handyman in Brentford TW8 or in the London area in which you are currently living. Just do not postpone completing the to-do list given below. A home that does not have these features can:
Make seniors more vulnerable to injuries
Worsen chronic health conditions
Decrease the overall quality of life of an elderly person
Install grab bars around the house
For many seniors, one small slip can result in a life-threating hip injury. Therefore, installing grab bars and handles around the handles is a must, especially in slippery areas such as the bathroom and in the shower cabin. Once you do that, you will need to test the quality of your work. Try pulling the bars to see if they are stable enough. To ensure that these safety features are installed properly rely on the services of an equipped and competent handyman in Denmark Hill SE5. A skilled and vetted pro will know how high to place the bars for them to be effective.
Secure the staircase
Going up and down a staircase can be an immense feat for a lot of elderly people. To make things a bit easier and safer for them, install rails on each side of the staircase or extend those which are already in place. If you can, make it so that the senior or seniors in the home rarely need to take the stairs. That may require some rearranging around the house and even room repurposing but it will make the property more senior-friendly.
Replace doorknobs with lever handles
Doorknobs can be difficult to deal with if you have arthritis. Lever handles, on the other hand, do not require a lot of effort to open. Use a similar strategy with cabinets and cupboards that have knobs. Replace them with simple handles.
Make light switching easier
Another thing which arthritis makes difficult is switching on toggle light switches. If you can, replace them with simple flip switches or even better, install motion-sensor lights around the house. Call in a qualified electrician in London to avoid exposing yourself to any unnecessary risks during the installation process.
Ensure a smooth passage
Banish clutter once and for all. There should be no piles of junk on the floor of any of the rooms. Otherwise, the elderly people who are living in the house will easily trip on them. Install more storage options around the property to make sure that everything has its own place and that the high traffic areas in the home remain clutter-free. Another thing you can do is to install carpets in all rooms of the property. In that way, you will make the floors more slippery-resistant.