Book a Eco-friendly handyman in SE2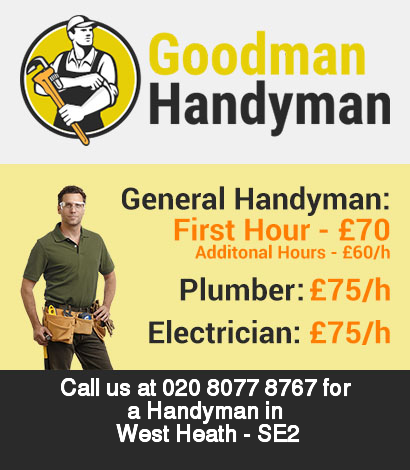 There might be many
handyman companies in SE2 West Heath today
, but one thing is certain – opting precisely for our services is a sensible,
cheap and reliable
solution to any house repair jobs in SE2 that you would be paying for at the present moment .
Just get in touch with our vetted, extensively experienced team and we are going to
take care of the rest
for you. We are going to schedule for the home improvement and
repair to be carried out
at a time that is going to be covering your expectations fully. We will supply the high quality tools and materials that are going to be needed for the proper completion of the project and last but not least, we are going to tailor a free estimate for your home maintenance in SE2 West Heath so that
you would not have to worry
about strain being put on your current budget in any way.
Getting a experienced handyman for your domestic needs is easy - call 020 8077 8767
We are the leading provider of
high quality professional carpentry services
in SE2 West Heath that would cover the needs of your household improvement project without any hassle or issues of any kind. Our top notch licensed and insured
handymen in West Heath
are going to make sure that no matter what the
precise scale
and nature the job that you need
assistance
with it is going to be completed proficiently and without any of the usual problems. Whatever the items or surfaces that need carpentry at your place are, we will bring in
equipment and quality materials in SE2
, at a flexible schedule that is going to be comfortable for you, and do our best and of course on a price that you are going to find fitting your budget well .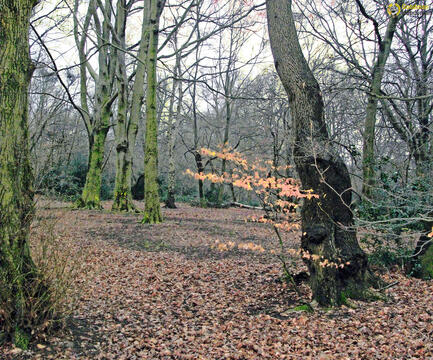 Our West Heath handymen can get your plumbing repaired and/or made
Plumbing problems
come when least expected , it's a fact of life. Having said that, our professional plumbing handymen in West Heath SE2 provides an affordable and safe solution to a variety of small and not so small problems relating to plumbing, fixtures and water appliances.
Private and business customers in SE2 West Heath
can turn to us for
Repair and replacement of leaky pipes, taps and other fixtures
Unblocking of sinks, drains and toilets
Shower and water appliance installation
Households and establishments in West Heath SE2 are serviced Monday to Sunday , under extended hours. We do our best to deal with emergency plumbing problems as soon as physically possible. Customers in
SE2 West Heath
receive fair pricing and guarantee of quality work and industry standard results as we use durable, high strength spare parts and materials.
It takes a eco-friendly handyman in West Heath to paint a house/flat
Life would be dull without colors wouldn't it.
No matter how good
the brand of paint that was originally used in your house in West Heath appears to be, either due to different accidents or the simple passage of time, it will eventually need to be changed.
The wisest decision
in this case is to hire a decorator in SE2. You can count on us to provide you with adequate work in SE2 West Heath for a very low price. Our specialists are well trained and versed in a variety of services , including floor painting and yard work such as deck painting and fence painting. We have yet to disappoint any of our clients in West Heath SE2. We make use of only the best brands of paint.
The district is known throughout the English capital for its numerous educational facilities. Some of London's most prominent and prolific primary and secondary schools are situated within the district of West Heath. The presence of so many top quality schools has made West Heath a desirable residential area. The area is mainly inhabited by the middle class of London. Most of the local residents are commuters who work in the other areas of the capital. West Heath is also the location of several public houses, parks, and places of worship. The district is often described as a calm and peaceful area where people can get away from the traditional London noise.
Our firm can handle any property maintenance project nearby
We also have handymen-electricians in West Heath
We offer
excellent and efficient
electrical services
in the area of West Heath and our handyman electricians can do any job against attractive payment. For your SE2 house we offer a variety of electricity-related solutions such as thermostat wiring or replacement. You can book our
fully-trained
and seasoned domestic handyman electricians for the most appropriate time of the week .
You can also rely on us in case you experience difficulties with the grid connection in the area of
SE2
. Our pros will do their best to come to your West Heath home quite quickly and resolve the issue.