Book a Trustworthy handyman in NW6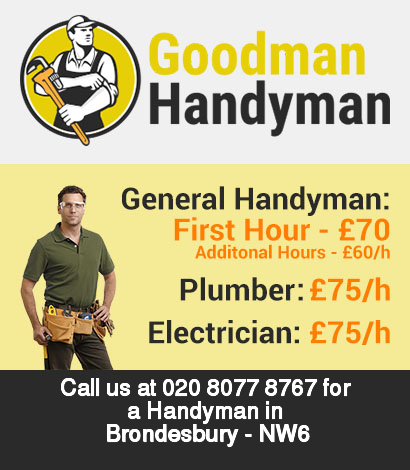 As far as
quality repair and maintenance
services in
NW6 Brondesbury
go, we are indeed the best providers of solutions to members of the local community from around the area.
It does not matter whether the job you need assistance with is requiring a lot or little resources , simple or complex. It does not matter whether you need everything done right away, or you can say it is not so urgent .
Our handymen in Brondesbury NW6
work with some of the best technicians and efficient methods that are known to the industry at the current moment, and they operate on a reasonable rate, day and time that can be tailored in accordance to your individual requirements and needs. All you have to do is pick up the phone and get us on board. They rest would be our job, and we do it
better in Brondesbury than anyone else
– you can count on that. We can make your house a better, more comfortable place – so get in touch .
Getting a punctual handyman for your domestic needs is easy - call 020 8077 8767
We are the leading provider of
high quality
carpentry services
in NW6. Our energetic and reliable and
extensively
experienced professionals are ready to work for you day and night in order to complete your project, helping you in achieving the turn your house into the place of your dreams.
Tell us what sort of carpentry work in Brondesbury you want
to get done and we will facilitate in every way for it to be completed. The
major principles
and rates that we operate on are among the best in Brondesbury - they are cost-effective and reliable in such a way that would guarantee your comfort, peace of mind, and your ultimate satisfaction with the results that are being delivered to them by our experts.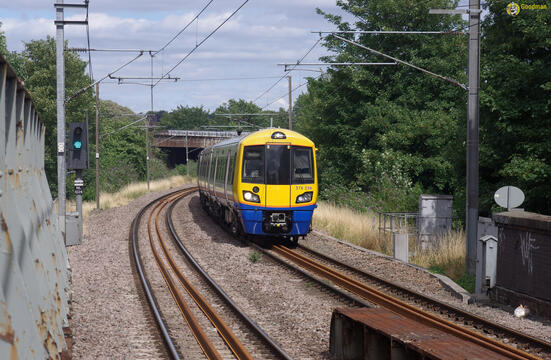 Our Brondesbury handymen can get your plumbing repaired and/or made
Give yourself a break and have us
repair your leaking and clogged pipes
. We are properly equipped and seasoned contractors and we provide
plumbing services in Brondesbury NW6
of world class quality. We have a team of skilled and hard-working specialists who will give a 110% effort in order to meet all your demands and make sure that your property's plumbing system is operating at maximum efficiency. Unlike other handyman
plumbing companies in NW6
we always seek ways to ameliorate our services and this is why we constantly study and master the
new work methods
which will permit us to handle more easily and effectively complex and laborious projects. You can learn more about us by contacting your
friendly and polite
costumer consultants or by exploring our company website.
It takes a fully equipped handyman in Brondesbury to paint a house/flat
When
redecorating
your home, changing the colour of your exterior or interior may be time-consuming and expensive but by hiring our professional painters in Brondesbury you can get the job done very expediently and for a reasonable price. We at
Goodman Handyman
use
various painting techniques
and provide variety of options , such as floor and ceiling painting, exterior painting and even wallpapering for our NW6 customers. You can book our decorators for a certain week or period that suits you best and rely on our good time management and professionalism to see the work through as quickly and efficiently as possible. Turn your residential place into the most appealing and cosy house in the area of Brondesbury by booking our professional painters that come at quite moderate rates.
Our firm can handle any property maintenance project nearby
We also have handymen-electricians in Brondesbury
We are Brondesbury seasoned contractors who have the necessary technical capacity to maintain
your property's electrical system
. We can easily solve all electrical problems because we have been in business for a number of years and during that time we have worked on an abundance of property maintenance projects of different
scale
and
complexity
.
To our
NW6 handymen
it doesn't matter whether they have to rewire your house or place of work , or mount your property's light installation because they are trained and equipped to handle any job with absolute excellence. After all it is not by chance that we are credited to be the best
repairmen
in NW6 Brondesbury.