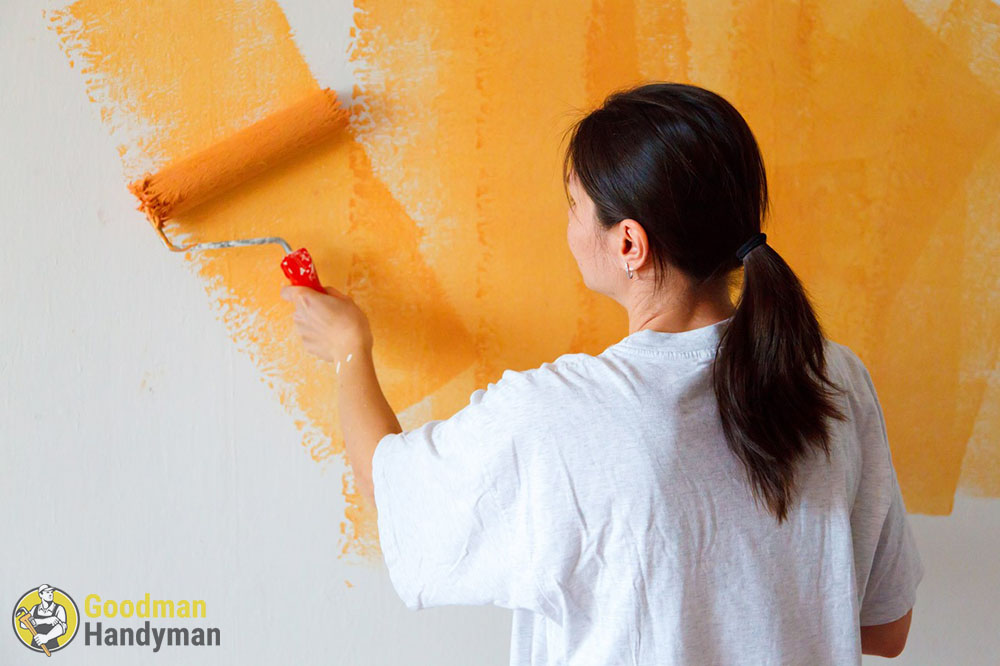 Do you want to make some improvements in the design and functionality of your home, without partying with lump sums of cash? The following cheap, but rather effective ideas would be perfect for you.
Make over a whole room with a few small touches
The colour and patterns on your walls are defining the character of the whole room. So the swiftest, most efficient and cheapest way to give a new feel to your bedroom, living room or even the hallway is to play around with the walls. This is not hard at all. You can, for example put wallpaper on just one of the walls, as a sort of a focal point. The design and pattern of this wallpaper is going to define the whole room. Another alternative is to just pick up new colours and do some repainting. Just have in mind that different colours and hues are suitable for different purposes. For example, green is said to be rather relaxing, so it is recommended to use it in your bedroom. Warmer colours such as orange and red can be pretty stimulating, so you can leave those for the home office or your living room.
In case the prospect of repainting a whole room is not appealing to you because it looks like a lot of work, then you might consider hiring handymen for a cheap painting service in London. It will not be hard to find such.
Play around with the light
Installing halogen track lighting in your house is not going to set you back a lot. On the other hand, it will be both practical and will have a positive effect on your whole interior design. Additionally, halogen lights consume less energy, so you it will be an investment that is going to pay off in the future as well.
Optimise the space in your kitchen
If you are looking more into the practical solutions than having a change in your overall design and decoration, then the kitchen is indeed the place to start. Don't you hate how much space is wasted in the deep cabinets built in your kitchen? Well, the solution is quite simple – spare a few bucks (not a lot for sure) for rollout shelves. Voila! Now you can store much more cutlery and other goods in the same space, without parting with a fortune for new furniture.
New accessories for the bathroom
There is little doubt that the bathroom and toilets around a house can be the most expensive areas for a makeover. That's because if you want to radically change the way those spaces look, you will need new tiles, probably some plumbing work done etc. Or, if you are on a budget, you can just buy a new set of bathroom accessories and be done with it. The right accessories, arranged in key locations in the bathroom can really turn its whole look around. And they are not going to cost as much as a full-scale repair or refurbishing.