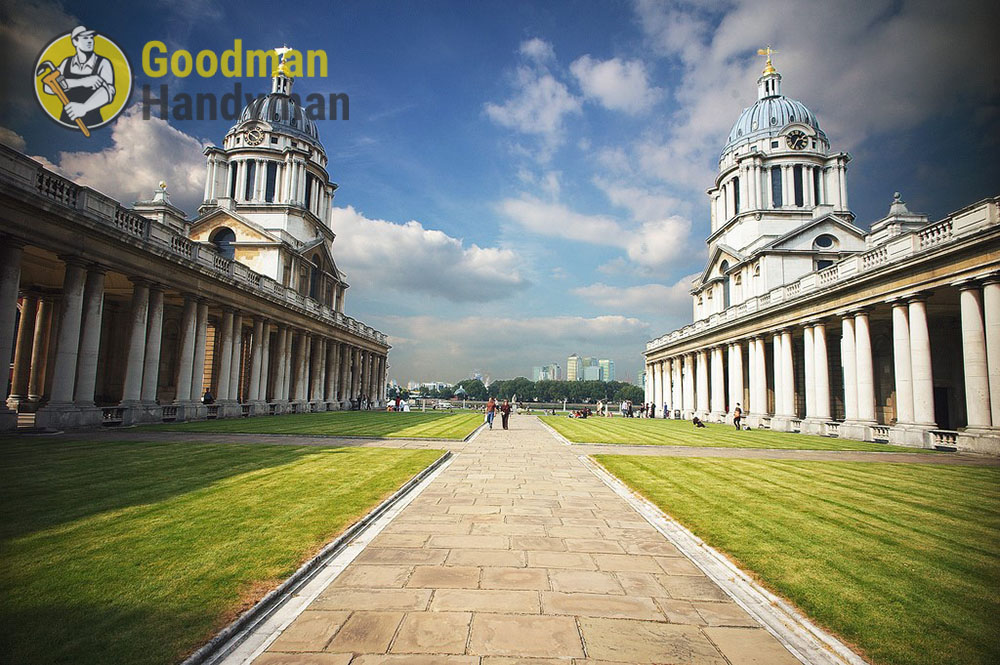 Greenwich is the newest Royal Borough not only in London but in England as a whole. The borough was given this prestigious status just a few years ago, in 2012, to mark the Diamond Jubilee of Elizabeth II. But that was certainly not a random pick because Greenwich is certainly worthy of its Royal Borough title. After all, it is home to a UNESCO World Heritage Site, as well as to the Prime Meridian. But despite its Royal connections, Greenwich is far from being pretentious or posh. In fact, although the borough is set in Inner London, many of its districts have a highly suburban character.
Greenwich – The beating heart of the borough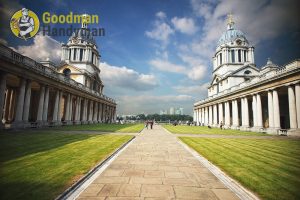 Without a doubt, the most important part of the borough is its beating heart – the district of Greenwich. The entire Royal Borough is named after this area and that is not accidental. Greenwich SE10 has a World Heritage Site on its territory. That is mainly because the area has a long and impressive maritime heritage and some spectacular buildings from that period have been well-preserved even to this day. The same district has also lent its name to both Greenwich Mean Time and the Greenwich Meridian. The heritage centres of the Greenwich are located in the fascinating building of the Royal Naval College and, together with the presence of other amazing local attractions like Cutty Sark and numerous Grade II listed buildings, the district has lately been enjoying a rising popularity among tourists in London.
An unusual old village atmosphere
Even though the Royal Borough of Greenwich is too far from the English capital's city centre, it has a very village-like vibe. In Charlton, this vibe is best seen in the local architecture. The district is filled with old homes and constructions which remind of its days when it was still a small village outside of London. Although living in such properties may require the occasional use of a professional handyman in Charlton SE7, they are appreciated by more and more people these days. Still, there are many modern and newly-built houses in the area which are cheaper compared to nearby pricey spots like Greenwich and Blackheath.
The district of Eltham is quite similar to that of Charlton since it, too, offers a wide range of old Victorian homes. And while many of them have been repurposed into apartments and redesigned, it is always good to have the number of a trusted handyman in Eltham SE9. Still, there are many streets in the district which are incredibly prestigious and desirable because of their large and expensive houses. Among those streets are Court Road and North Park.
The clash between old and unfashionable vs. modern and affluent can be seen even in the borough's main district – Greenwich. Even though this is a generally costly part of south east London, the presence of independent shops, very narrow streets and traditional English pubs can make you feel like you are actually in a village located outside of London. A quick walk around Greenwich Market will further intensify those suspicions of yours since this old marketplace offers an extensive selection of homemade produce, quirky art and handmade pieces of jewellery.
Sports and outdoor recreation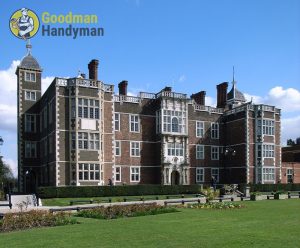 Although just a small part of the territory of the Royal Borough of Greenwich falls within the Metropolitan Green Belt, the local districts are rich in parkland and green open space. Also, unlike other lush boroughs in London, the parks in this one are quite sports-focused. The majority of the public open spaces in the Borough of Greenwich offer excellent conditions for outdoor sports. Abbey Wood SE2 has a number of such parks. Some of the most popular of them include Bostall Gardens, Abbey Wood Park, as well as Bostall Heath. Most of these parks have football pitches, tennis courts, play areas and many other outdoor sports facilities.
The Borough of Greenwich was also one of the five boroughs that got to host the 2012 London Olympics. Thanks to that fact, it has a number of world-calls sports centres and facilities which continue to be used for various tournaments.
Over the past few years, tourism has started to play a more important role in the borough's economy. Among the most popular tourist sites in the Royal Borough of Greenwich are:
Old Royal Naval College
Royal Observatory
Cutty Sark
Greenwich Park
National Maritime Museum
Greenwich Market
Fan Museum
Eltham Palace and Gardens
Charlton House