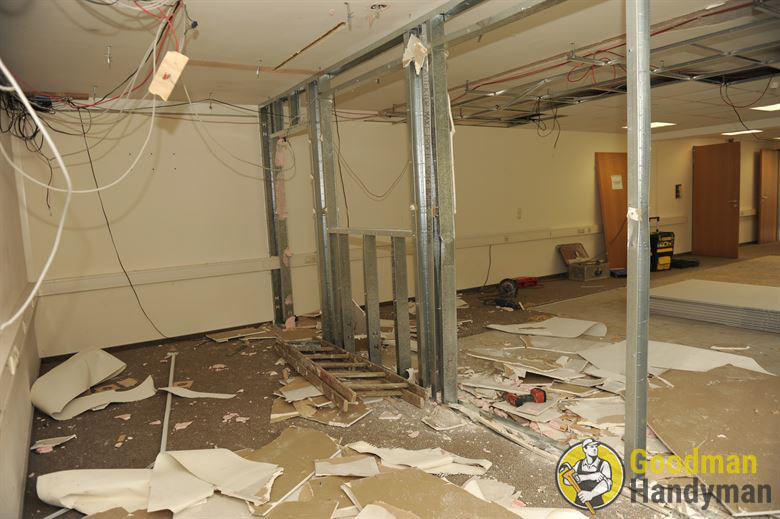 It's been years since you moved into your place, and the time has come to get some work done. You see the cracked tiles in the bathroom, damaged and scratched kitchen cabinets, faucets leaking, and other. However, people usually have a dilemma between choosing to renovate a bathroom, kitchen or other room in the house, or replace the entire room with everything new. Well, if you want a quality job that will meet all modern standards, you will go with replacing. But, renovating an existing space is less expensive. So basically, your decision will depend on your budget.
When renovation is possible
Renovating your old space is only possible if you have no structural problems. These renovations are very popular today because not only you will save a lot of money but you will add value to your house. If you are planning to sell your house, such cosmetic renovations are recommended to be finished prior to putting it on the market. Even the simplest renovation tasks like painting can significantly change the look of the house and make it more appealing. Additionally, you can replace cabinets' doors and also replace the handles with modern and more attractive ones. Changing the tiles will also give the room coherence if you choose the right color, size and shape. Finally, replacing flooring is an inexpensive but significant renovation option that will add value to your house.
When renovation is out of the question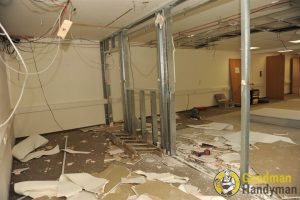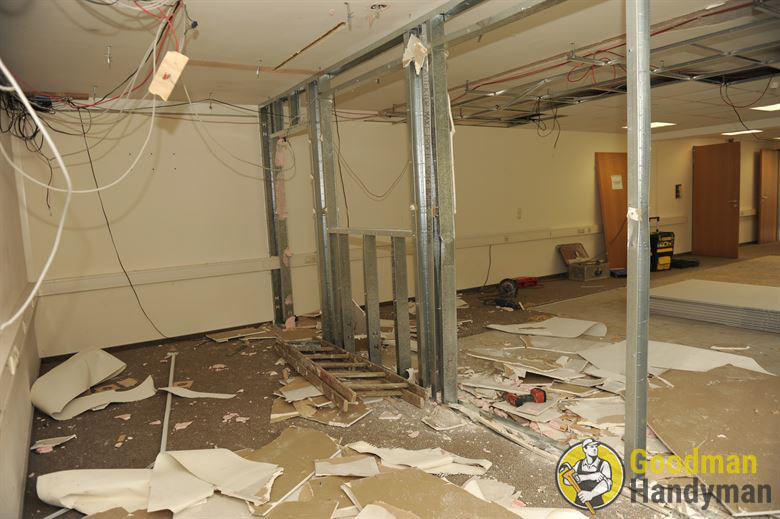 A replacement or a full renovation is necessary when the damages are out of control and you have no space to make a room prettier. Also, if you have serious structural problems including cracks in walls, drain damage, sloping floors and other, a full renovation is recommended. The most expensive rooms to replace are bathrooms and kitchens. This is because all the materials and items inside of these rooms are the most expensive parts of a household. Additionally, installing them is quite expensive so prepare not to be surprised. However, if you have enough money for a full renovation (replacement), you should go for this option rather than renovating. It's because you will start from scratch and you will know for sure you will enjoy the new look partially because you are sure there are no issues left behind. You will also need a lot of patience and time, but the final result will be definitely worth it.
Find a temporary housing during replacing or renovating
Whether you decide to replace or renovate, you have to make sure you find a temporary housing during the process of getting your house more attractive and functional. You will want to avoid the stress as everything inside is being ripped out and reinstalled again. It will take some time but just think about what you would do during the toilet or shower replacement. Therefore, make sure you avoid the stress by finding a temporary housing but also, make sure you are there to keep a track of how's everything going.