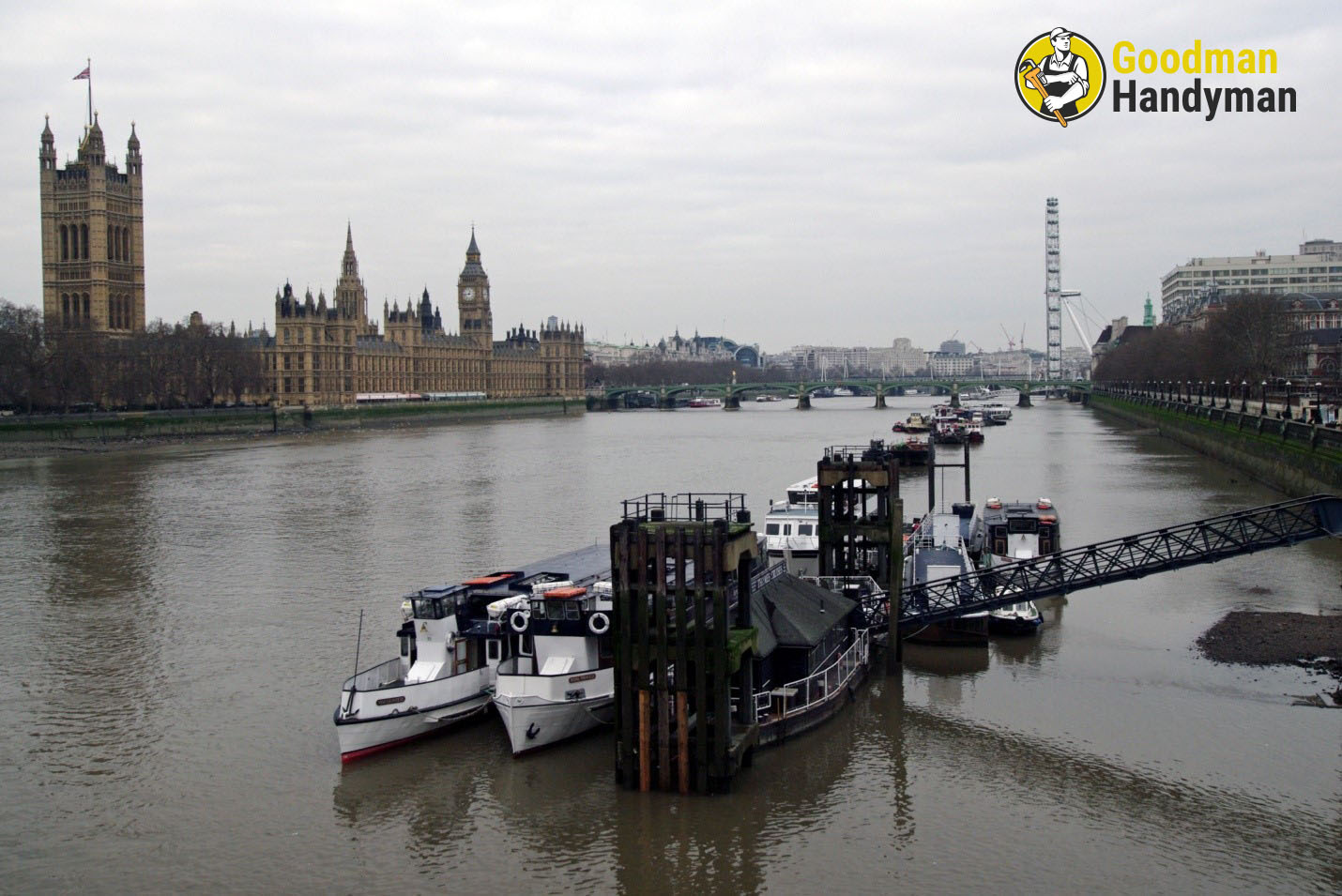 Modern London, as we know, consists of 33 distinct areas that go by the name of "boroughs." Each and every one of them has its features and specifics and it is hard to say which of them is the best one to live in. After all, it comes down to your own preferences, background and goals. But if we have to name some of the top boroughs of London, we are one hundred per cent certain that Lambeth is going to make the list.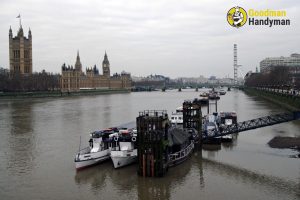 The London Borough of Lambeth is considered to be part of what is called Central London. The northern border of the borough is on the bank of the River Thames, just opposite to the City. With 26.82 square kilometres, it is not the largest of the London boroughs but nevertheless, it is a desirable destination for both visitors of the capital and such that are looking to settle down in the biggest city in the UK. The estimated population of Lambeth, based on the information from the latest census, is about 324,000 people.
Pictured: A view of Central London from Lambeth Pier
A nice place to live in
One of the best-known and most loved residential districts of Lambeth is that of Brixton. Described as being among the 35 major centres of the capital according to the London Plan, Brixton has a vibrant, multi-ethnic community, with a strong representation of Afro-Caribbean culture. It is located just 2.7 miles away from Charing Cross and it benefits greatly from its rather central location. Life here can be very enjoyable and comfortable. Locals have access to a large number of professional services to help them maintain their household, including top-notch handyman services in Brixton SW2, SW9 and others. A notable local feature is Brixton Market, one of the busiest markets in London.
Clapham is another place thoroughly deserving of your attention, not only due to the presence of excellent handyman services in Clapham SW4 there but for a variety of other reasons that make it a nice place in which to settle down with your family. The nearby Clapham Common is among the best public parks in London and it is a truth universally acknowledged that neighbourhoods with access to green spaces are better than those that do not offer such an extra. With a history that can be traced back to the Roman period, modern Clapham is a diverse and vibrant district divided into several subsections – North, South, and the aforementioned Clapham Common.
Do not miss the excitement of living in Lambeth
If you are looking for a place with a somewhat bohemian atmosphere, you will not be disappointed by Gipsy Hill. Named after the eponymous hill which is the focal point of the whole area, it is home to 13,712 people. The district has predominantly residential purposes and boasts an impressive list of notable former and current residents, such as:
Errol Brown, of Hot Chocolate
Kate Thornton, the X Factor presenter
Rappers Krept & Konan
Nadia Sawalha, actress and TV presenter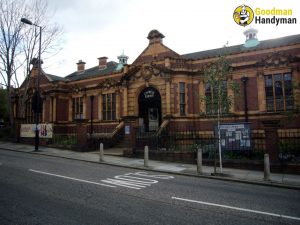 Naturally, available here are licensed handyman services in Gipsy Hill SE19, SE27 to help you put the property you would eventually move to into shape.
The same purpose would service the highly rated handyman services in Herne Hill SE24 you will find while you are checking out the eponymous district. Herne Hill is continually voted as being among the best South London districts to live in. Notable landmarks that will help you fall in love with this particular area include the celebrated Brockwell Park and the Grade II* listed Brockwell Hall, as well as Herne Hill Velodrome, The Half Moon Public House on Half Moon Lane is a must-stop for everyone who loves nice, historic English watering holes.
Pictured: Carnegie Library, Herne Hill
Last but not least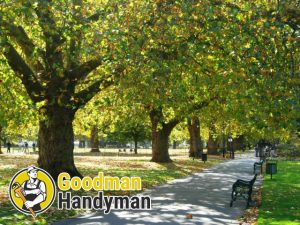 We cannot talk about Lambeth and not mention the district of Kennington, not only due to the sublime handyman services in Kennington SE11 one can get there but also due to the fact that the former Royal manor has always been among the best places to live in London.
Kennington Park contributes greatly to the status of the district, as so do such landmarks as the celebrated Oval cricket ground, and Imperial War Museum, which are both to be found within the boundaries of the district.
Pictured: Kennington Park in early autumn